State Oversight Resources
We are a knowledge hub and resource center for state legislatures. Browse our state legislative oversight directories, articles, and Levin Center testimony here.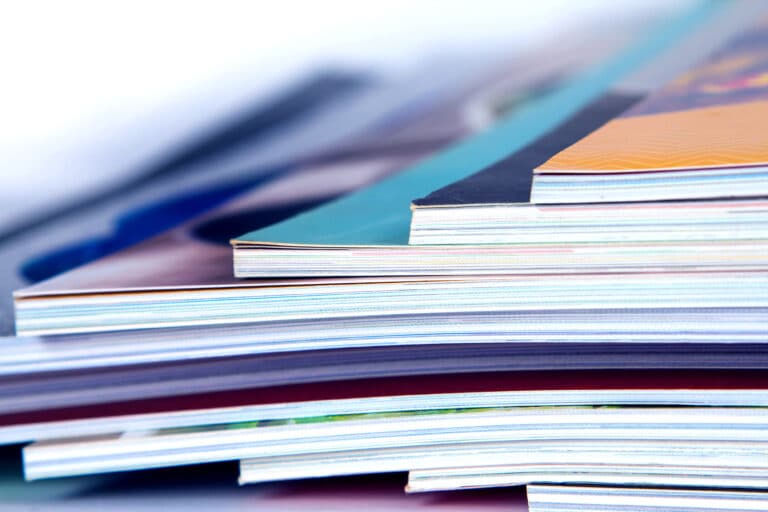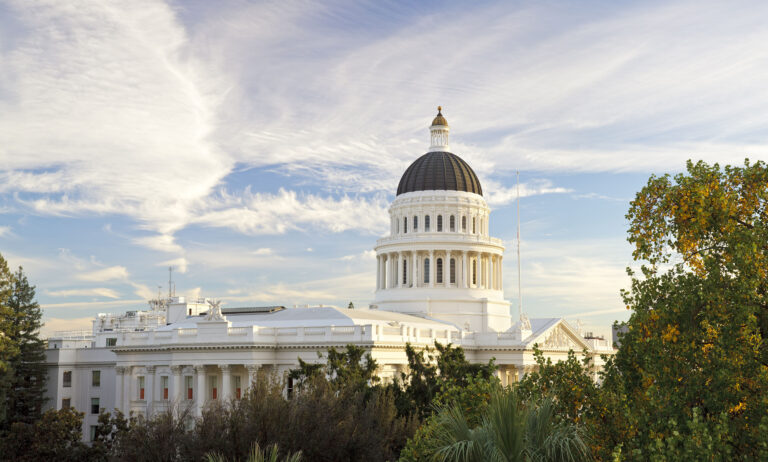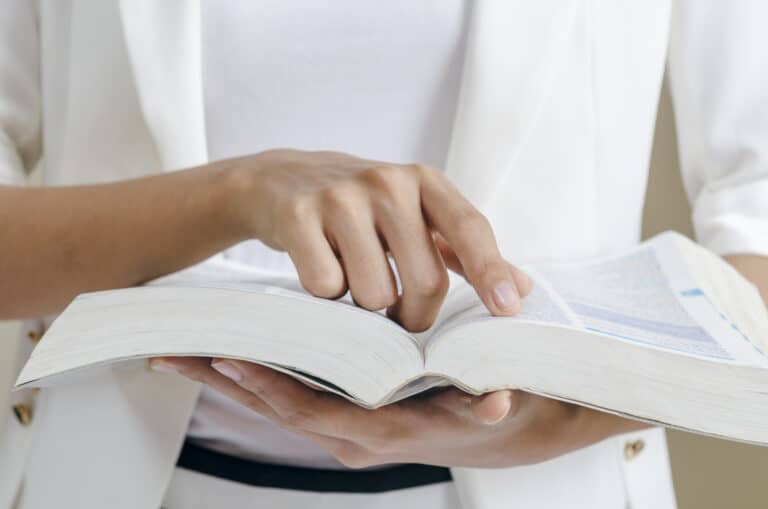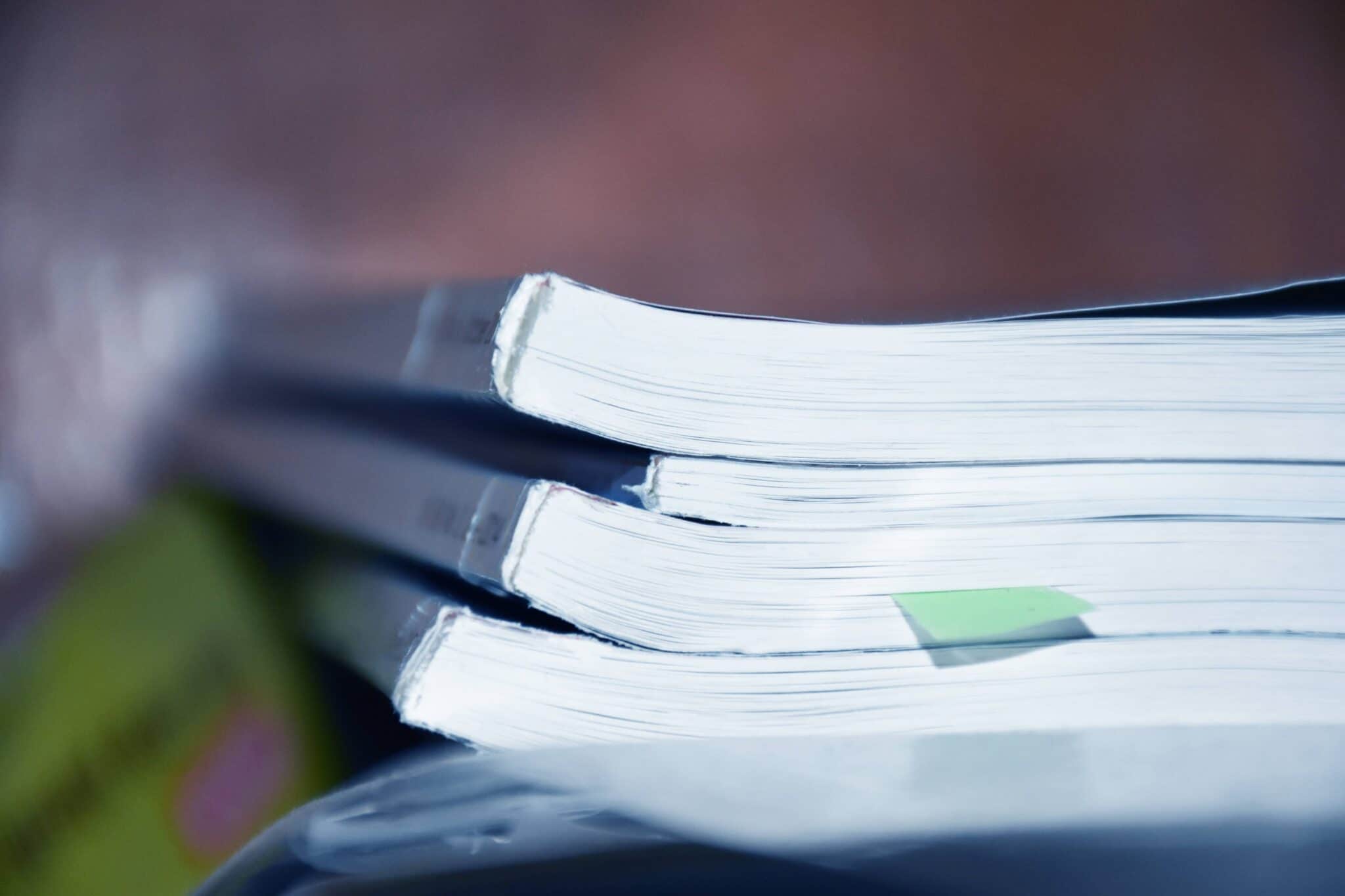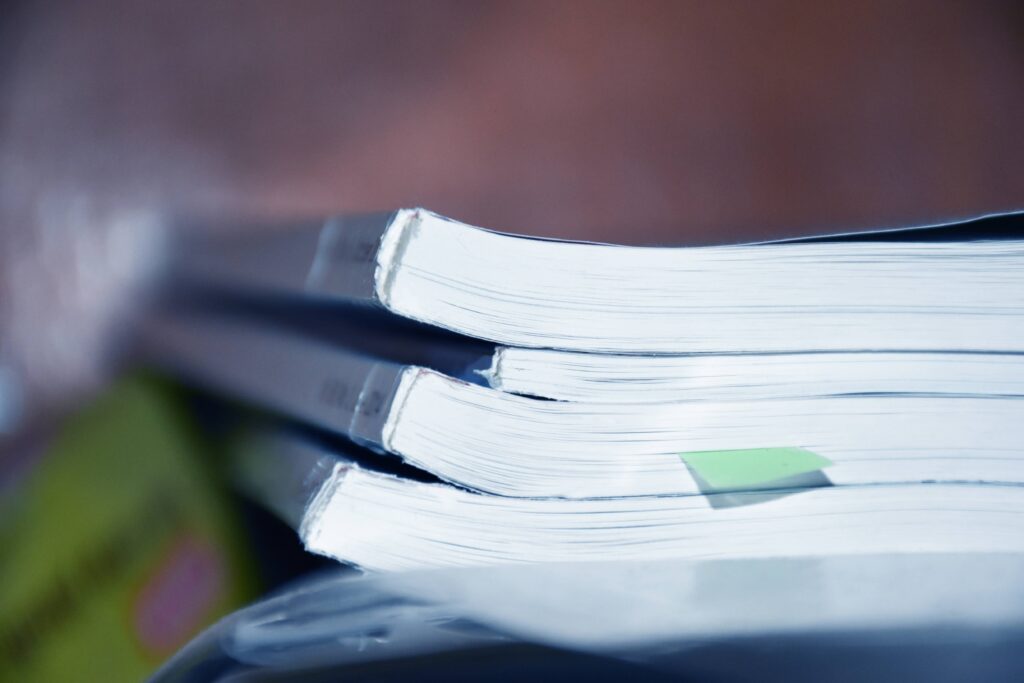 2023: White Paper: Unpacking State Legislative Vetoes by Derek Clinger and Professor Miriam Seifter
2023: The exchange of letters between U.S. House Committee and Manhattan DA on access to information about a local grand jury examining state law violations.
2021: Citizen's Research Council of Michigan's recent oversight report entitled "Imagining What Should Be: Robust Legislative Oversight in Michigan"
2021: Federal Dollars, States' Recoveries:  How Poorly Most States are Disclosing CARES Act Spending — 50-state report by nonprofit Good Jobs First on states' online websites disclosing spending 
2021 & ongoing: State and local government audit reports of pandemic-related programs and spending — compiled by the U.S. Pandemic Response Accountability Committee (PRAC)
Oct 2021: The Importance of Oversight and Agency Capacity in Enhancing Performance in Public Service Delivery by Cody A. Drolc and Lael R. Keiser, Journal of Public Administration Research and Theory
April 2021: Legislative Oversight of State Government Contracts (pdf) – Wayne State University Center for Urban Studies, report commissioned by the Levin Center 
Oct 2020: State Legislative Oversight of Emergency Contracts Related to COVID-19: Three Case Studies – Report issued by the Levin Center
June 2020: We don't review tax exemptions in Idaho. Could models in neighboring states work here? – Idaho Capital Sun
2020: Survey of State Procurement Practices (pdf) by the National Association of State Procurement Officials (NASPO)
2019: Checks and Balances in Action: Legislative Oversight across the States (pdf) – Wayne State University Center for Urban Studies, report commissioned by the Levin Center
Separation of Powers–Legislative Oversight (undated) – materials compiled by the National Conference of State Legislators
2019: Whistleblowing Policies in American States: A Nationwide Analysis (pdf) by Jonathan P. West and James S. Bowman
2017: California State Assembly Legislative Oversight Handbook (pdf) by Anthony Rendon, Speaker of the Assembly, and Ken Cooley, Chair, Assembly Committee on Rules
2005: New York State Assembly Guide to Legislative Oversight (pdf) by James F. Brennan, Chair, New York State Assembly Standing Committee On Oversight, Analysis and Investigation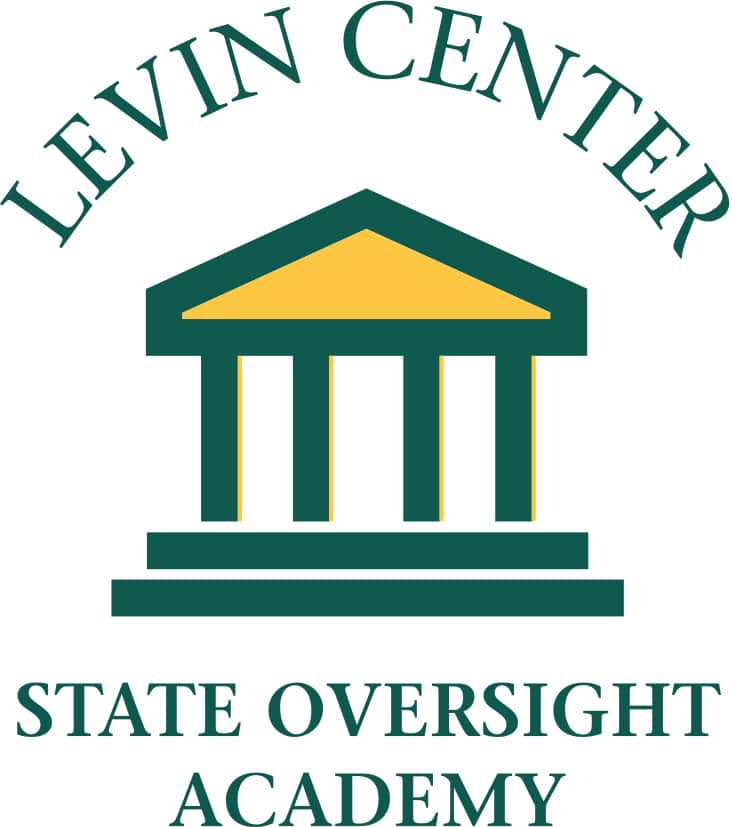 Oversight Overview is a video series that explores how state legislatures across the nation are performing oversight of a particular issue, such as Medicare, corrections, and child welfare.

FAST (Federal and State Tutorials) Classes are short podcasts with experts that provide brief introductions to new oversight tools, concepts, or topics. This quick listen is full of tips to get your oversight investigation off the ground!  Available in the podcast feed of the Levin Center's Oversight Matters on iTunes, Spotify, or wherever you listen to podcasts.

State Oversight Matters, the State Oversight Academy's blog, offers expert advice on conducting oversight investigations in your state legislature, oversight news from statehouses across the country, and other important topics in the field.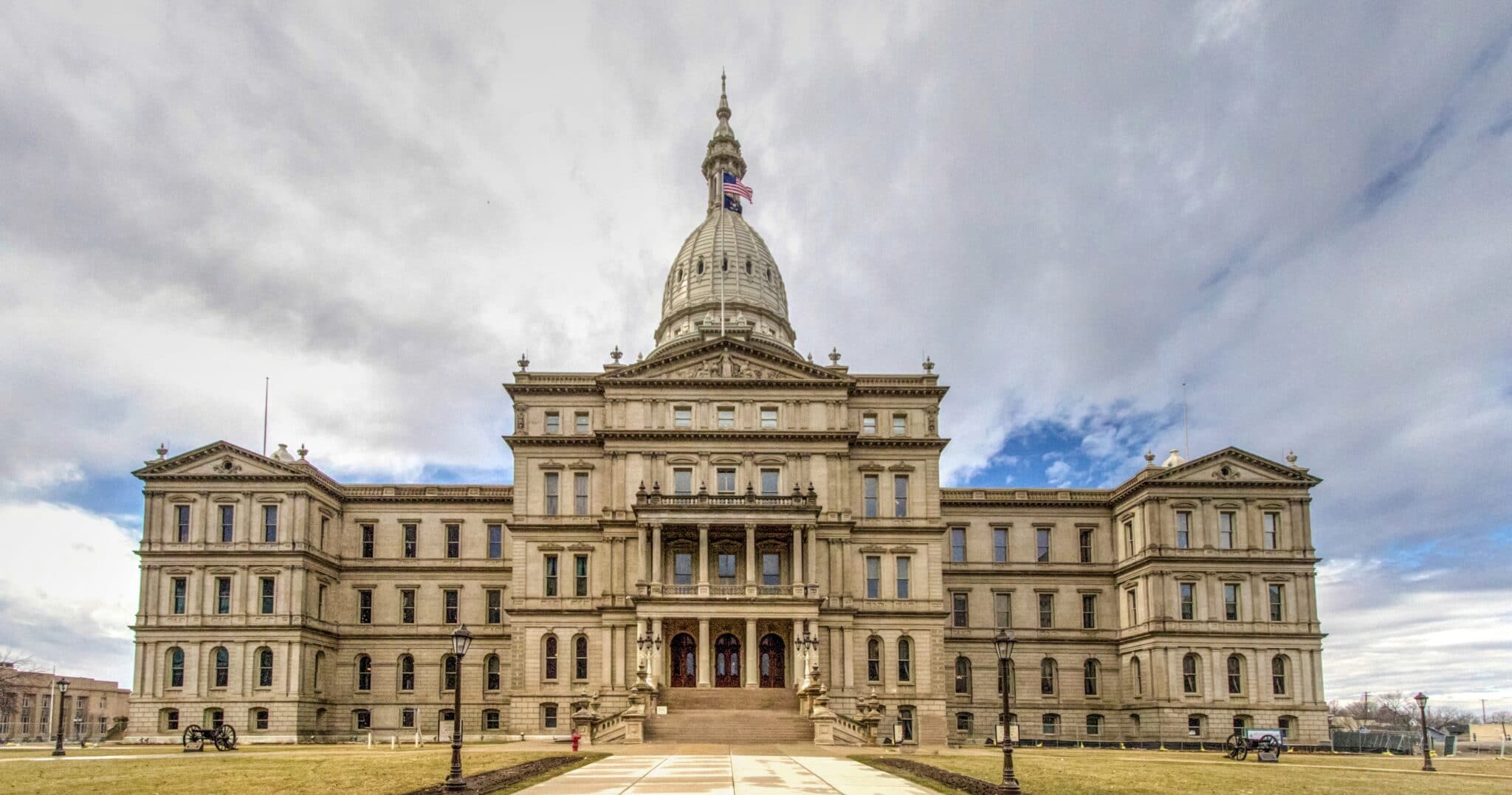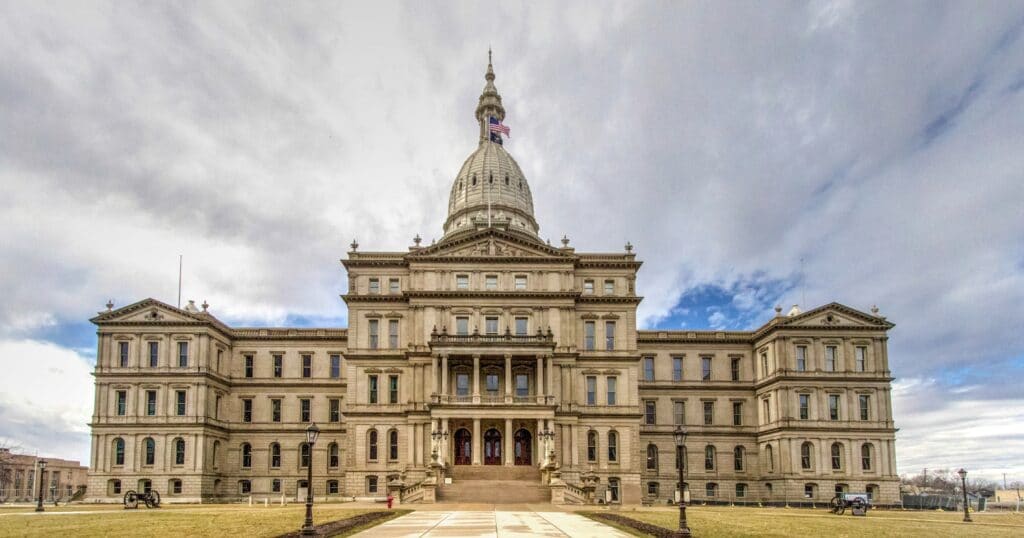 Michigan Senate Joint Resolution (2022): Proposed an amendment to the state constitution that would create a permanent, bicameral, bipartisan, joint oversight committee in the Legislature.
Nebraska Legislative Resolution 226 (2021): Established an interim study to examine how the Legislature holds state agencies accountable in the implementation of laws through oversight, and if oversight processes needed to be improved.