Join our panel discussion on January 30, 2023, at Georgetown University in Washington, D.C. on the January 6 Committee's new approach to oversight investigations!
How the January 6 Committee Broke the Mold:
What it Means for Future Oversight
Monday, January 30
12:00 p.m. – 1:30 p.m.
Georgetown University, Gewirz Building (room Gewirz 12)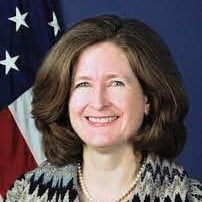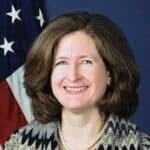 Kristin Amerling, Deputy Staff Director and Chief Counsel of the January 6 Committee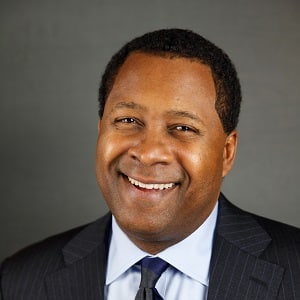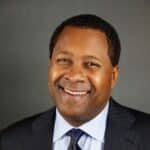 Reginald Brown, Kirkland & Ellis partner who represented witnesses before the January 6 Committee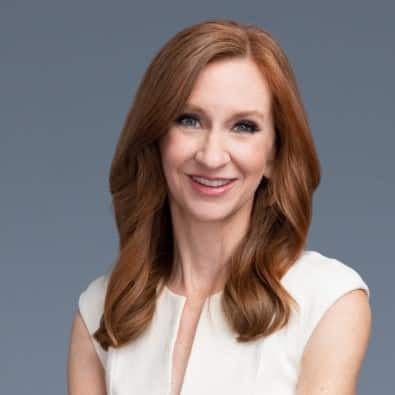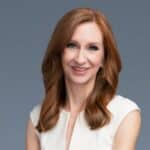 Lisa Desjardins, PBS NewsHour correspondent who covered the January 6 Committee hearings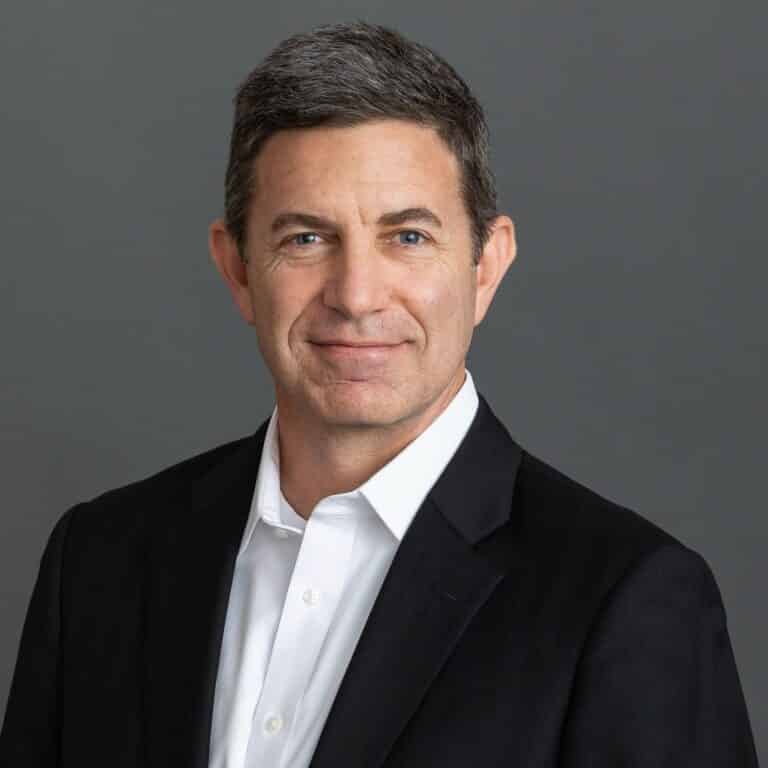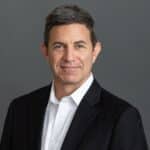 Professor David Rapallo, Georgetown University Law Center, and former longtime congressional investigator
Find out more about the Levin Center in our short video!

We have teamed up with local news outlets Flintside and Flint Beat  for a story series that aims to address
Read More »
'Oversight Matters' Podcast
Nov 10, 2022: Post-Election Analysis
Watch our discussion with U.S. Representatives Debbie Dingell (D-MI) and John Moolenaar (R-MI) analyzing the 2022 mid-term election results.