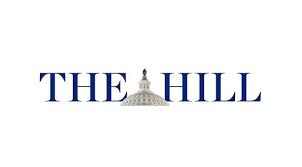 How to ensure that Biden's great American road trip leads to a better future
During his recent visit to the Detroit Auto Show, President Biden waxed eloquent about the historic shift toward electric vehicles driven by his 2021 Bipartisan Infrastructure Law (BIL) and the greenhouse gas reduction measures in the 2022 Inflation Reduction Act (IRA). But electrifying the "Great American Road Trip," as President Biden framed it, is not as straightforward as it sounds, because achieving the laws' objectives requires complex interactions among federal, state, and local governments and private sector partners spending hundreds of billions of taxpayer dollars in 50 different states.  
As the Brookings Institution noted earlier this year, big laws with massive investments present fat targets for scammers looking to cash in with bloated infrastructure contracts, shoddy materials, and outright fraud. Just as important, history suggests that such large-scale initiatives, despite good intentions, can produce a host of unintended negative consequences.