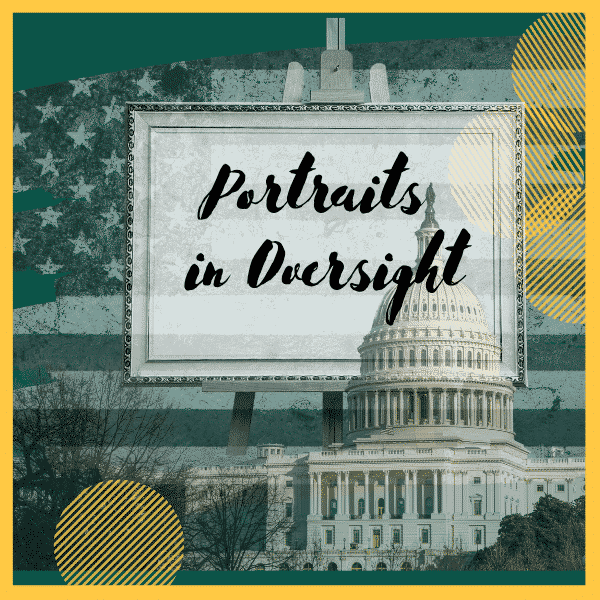 We are delighted to announce the launch of our new series "Portraits in Oversight" – over a dozen profiles that describe important congressional investigations and trace the work of key figures in the history of legislative oversight.
The Portraits explore congressional oversight from 1792 to the present day, including inquiries into the Civil War, covert CIA operations, Enron, and Watergate and such figures as Representatives John Dingell and Elijah Cummings and Senators Harry Truman and Joe McCarthy.
All Portraits can be viewed online or can be downloaded and are free to use with acknowledgment of the Levin Center as their author.
Join us for a quick history walk and check out our Portraits now!