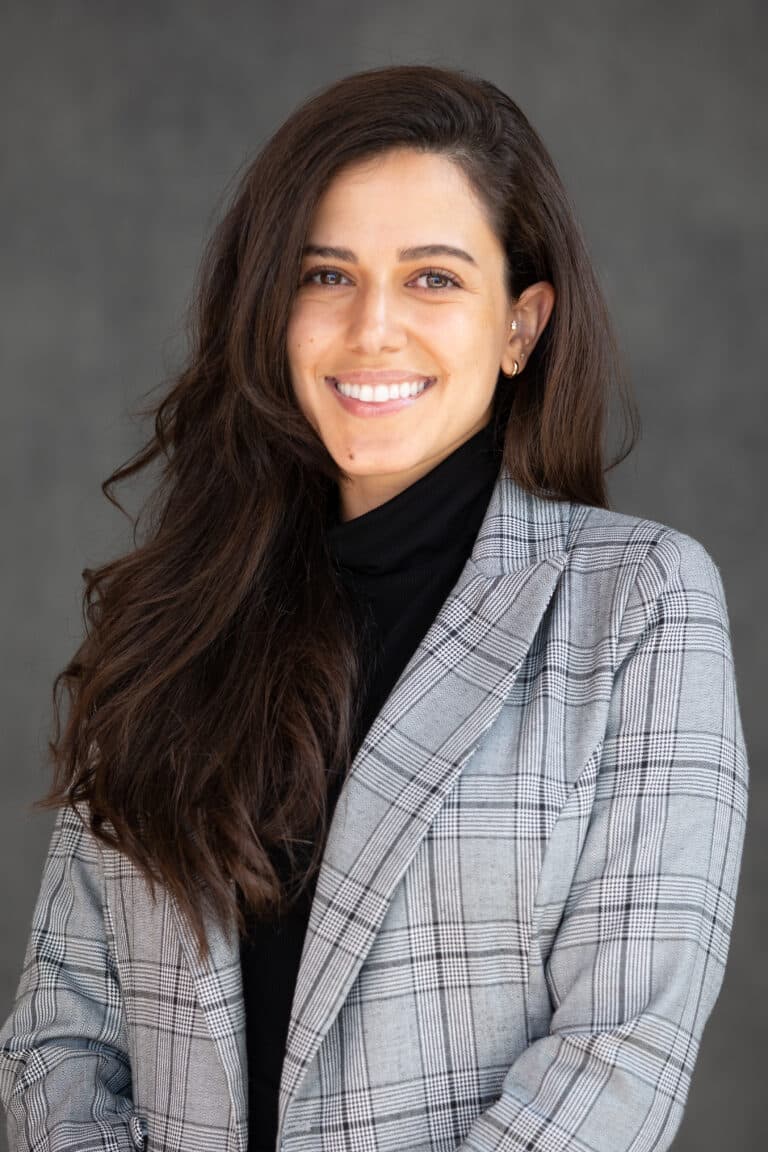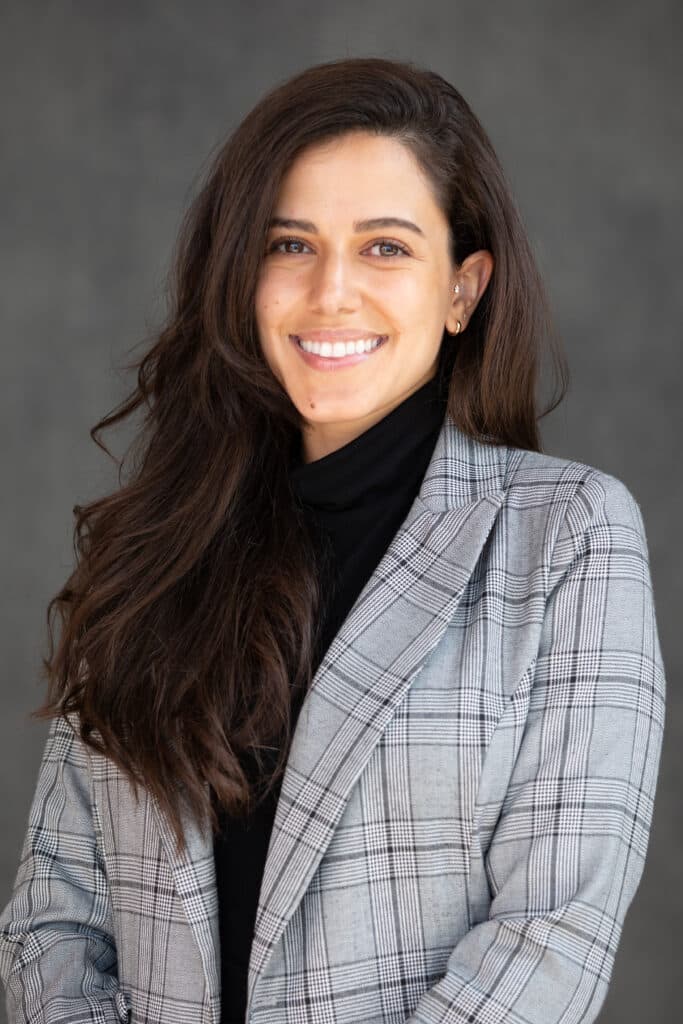 The Levin Center launched its new externship program "Lawyering in the Nation's Capital" in 2021 in collaboration with Wayne Law's Office for Experiential Learning and the Damon J. Keith Center for Civil Rights. 
We are thrilled to announce that Yara Gayar, a 2L Wayne Law student, is our inaugural Levin Center extern and has now started her externship semester in Washington, D.C., working as a legal clerk on the House Committee on Financial Services. 
Yara is not new to Washington, D.C., and returns to the committee where she has spend the summer 2021 as a Levin Center summer intern. 
We warmly congratulate Yara on being selected for the program!